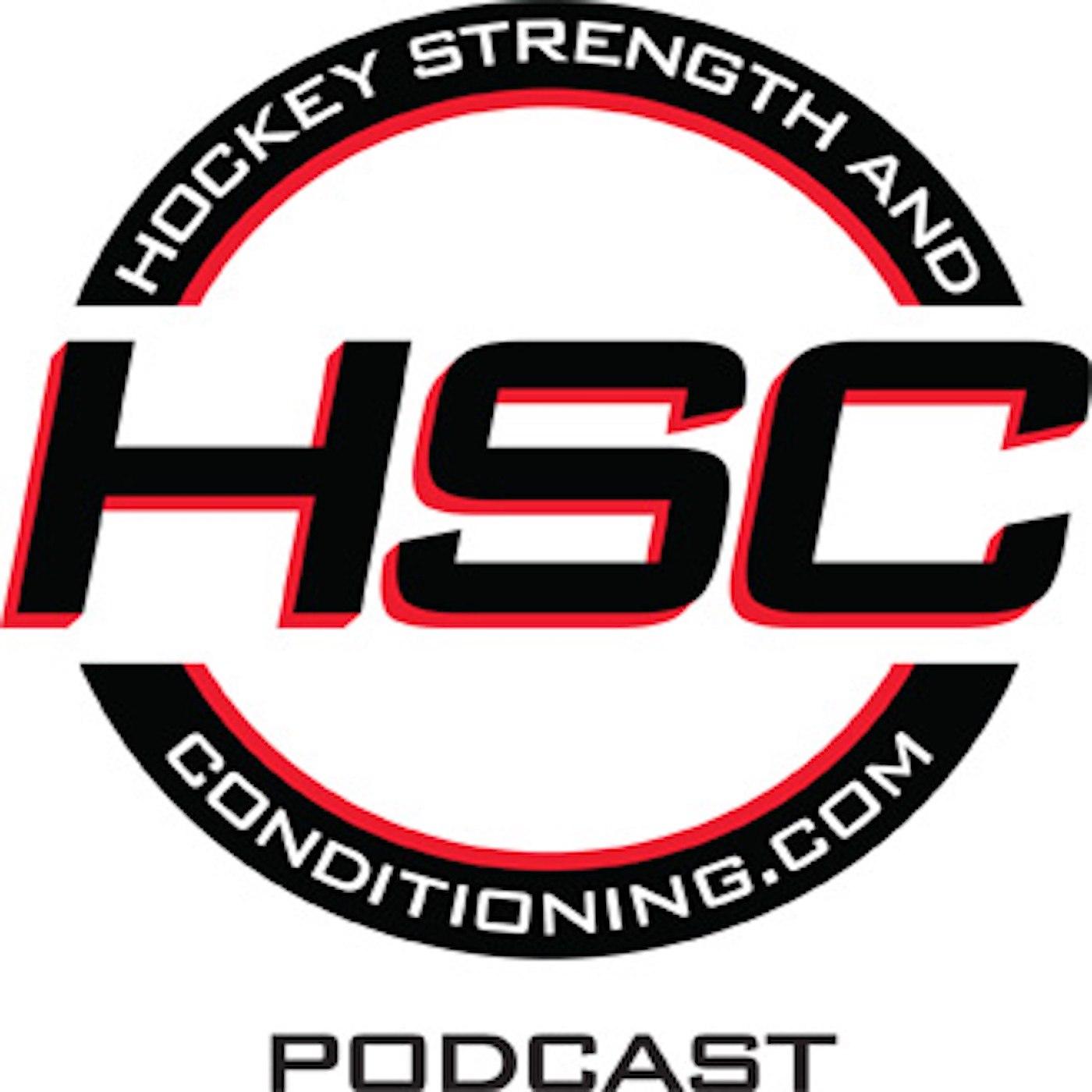 On the 66th episode of the Hockey Strength Podcast, we talk with Justin Roethlingshoefer from the Anaheim Ducks about making better decisions with the information you have at hand. In this episode we discuss...
making training decisions on the fly the day of training
creating buy-in when it comes to tech usage
keeping athletes connected with themselves
a special offer for the families of the Humboldt Broncos
Justin is just one of many great presenters coming to the 2018 NSCA Training for Hockey Clinic which fires up on June 8th. 
If you'd like to purchase Justin and Devan McConnell's new book, Intent, purchase here Remember, profits from the book will be donated to the families of the Humboldt Broncos.