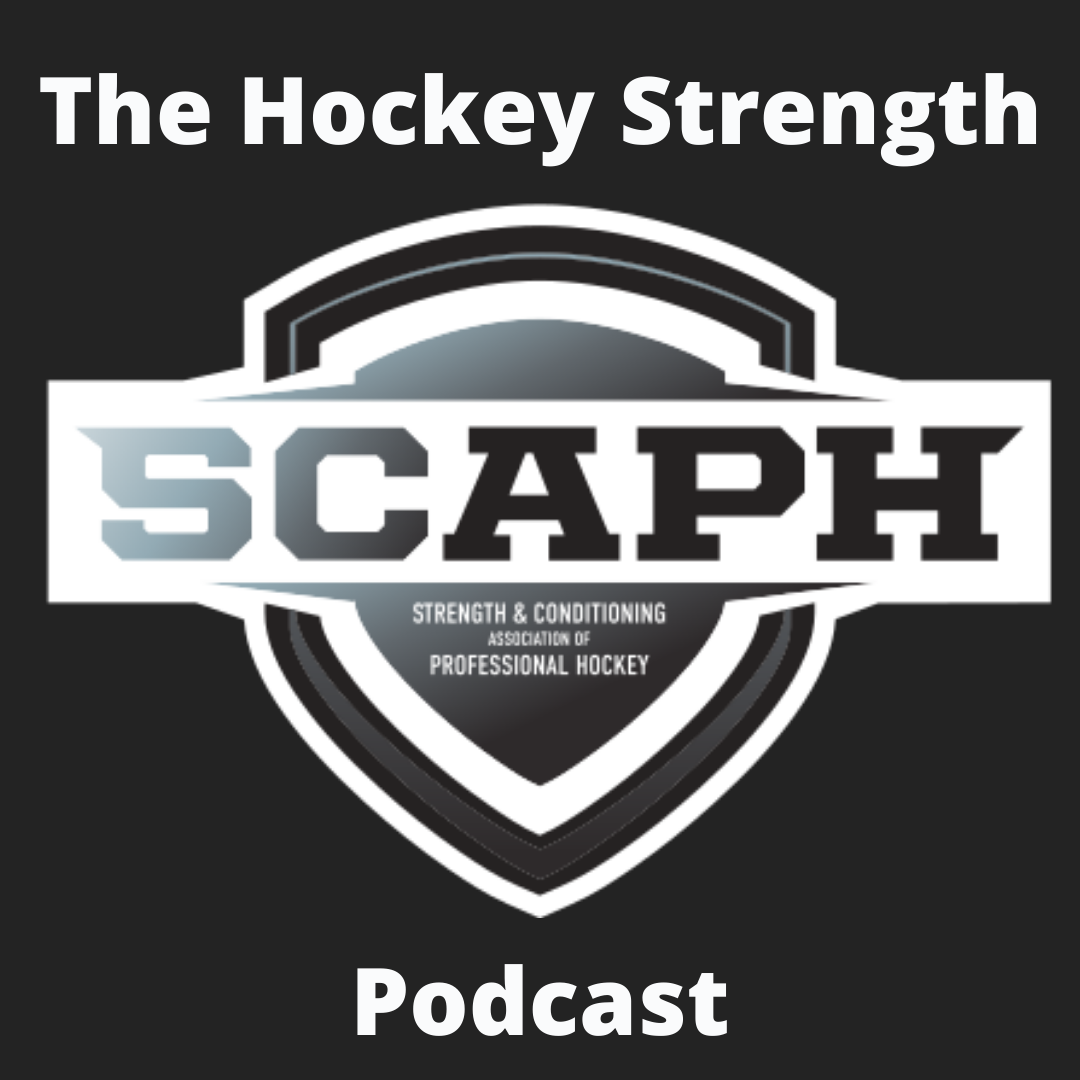 On this episode of the Hockey Strength Podcast David and Mike are joined by Edmonton Oilers assistant Strength and Conditioning Coach Joel Jackson. 
During this episode:
- How Joel got his start in the fitness industry. 
- His experience as a college Strength and Conditioning Coach. 
- The transition from college to the NHL. 
- Some of the new equipment that he has access to since joining the Oilers.
- Advice for young professionals in the industry. 
- His thoughts on the recent Machine Gun Kelly album and the current state of punk music (very important). 
You can find links to everything discussed at the official website of SCAPH prohockeystrength.com