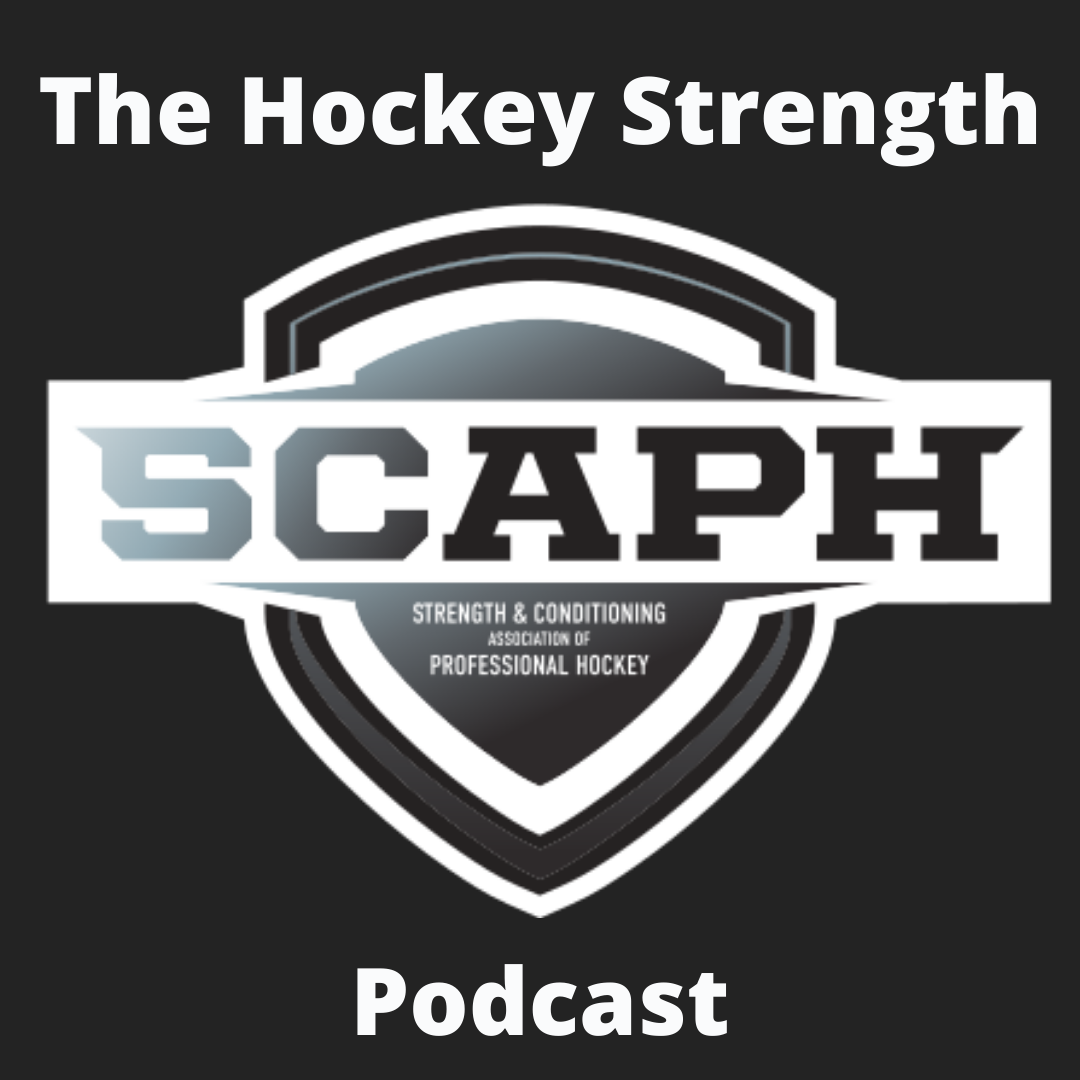 In this episode, David chats with Tim Lebbossiere, the Assistant Performance Coach for the Boston Bruins. 
Tim and David open the podcast by touching on Tim's recent promotion to the big club, and expands on the differences between the AHL and NHL.
David then shifts the conversation to Tim's recent Instagram posts outlining his thoughts on ankle and lower leg training for hockey players.
Tim lets us see behind the curtain as he walks through his decision-making and implementation process for new training ideas.
Speaking of data... Tim goes on to share some nuggets from his recent presentation at the IHPS, "Data Driven Approach, From Collection to Decision Making." 
Before closing up, the two talk books, money, and dogs. David puts Tim on the spot asking how being a dog dad impacts his coaching career.