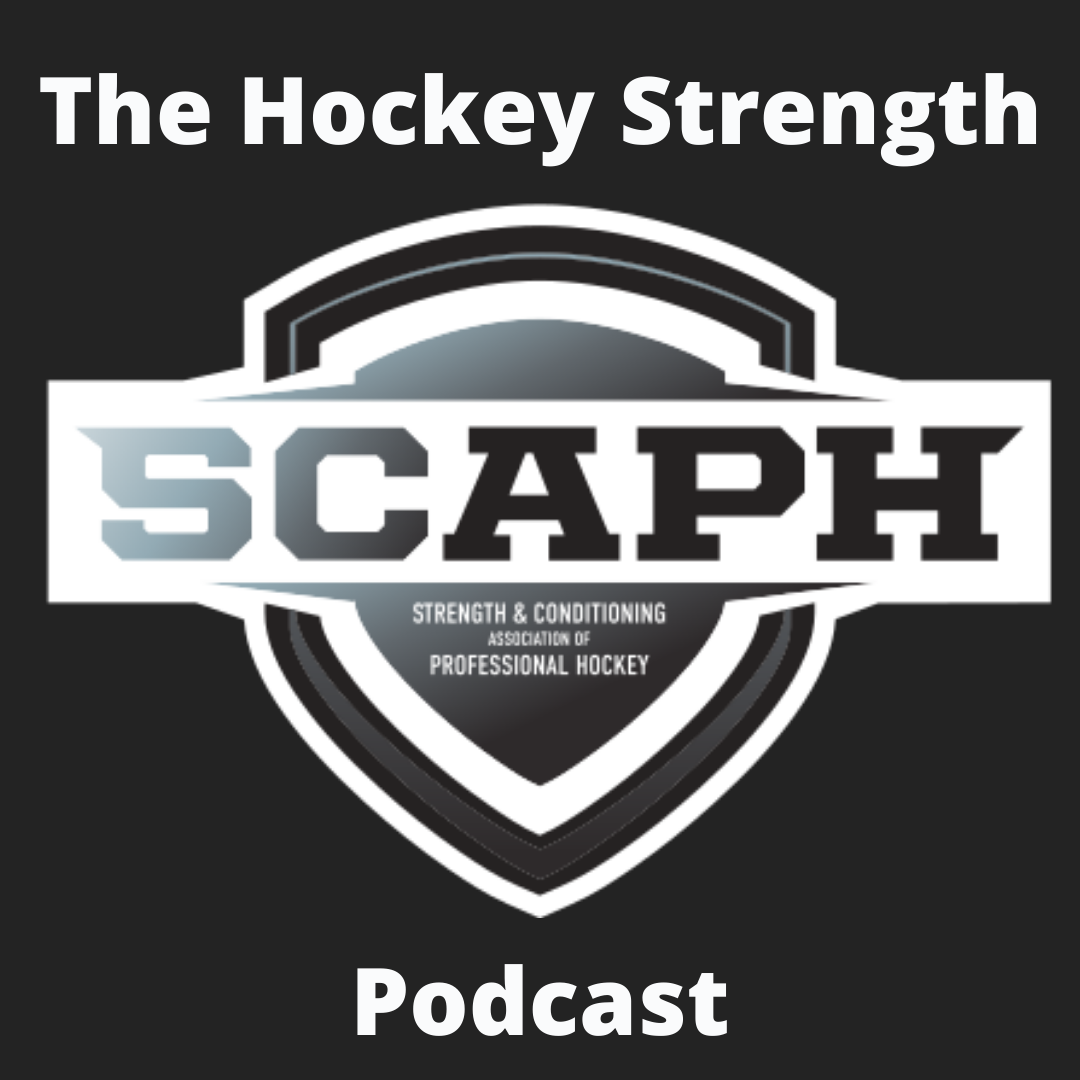 On episode #104 of the Hockey Strength Podcast and episode #6 of the SCAPH Alumni Series, Mike Potenza and David Rosales talk with Mike Boyle.
Mike is one of the most influential people in all of strength and conditioning. He owns Mike Boyle Strength & Conditioning in Massachusetts. He's worked for Boston University, the Boston Bruins, the Boston Red Sox; he's written books and giving keynote presentations.
In this episode, we go all the back to his time at BU, from what he learned to Coach Parker, and move to discuss what's made him successful, from how he changes his mind and tries new methods in his programs, to how he evolved into an excellent speaker and writer.
You can find links to everything discussed at the official website of SCAPH, prohockeystrength.com