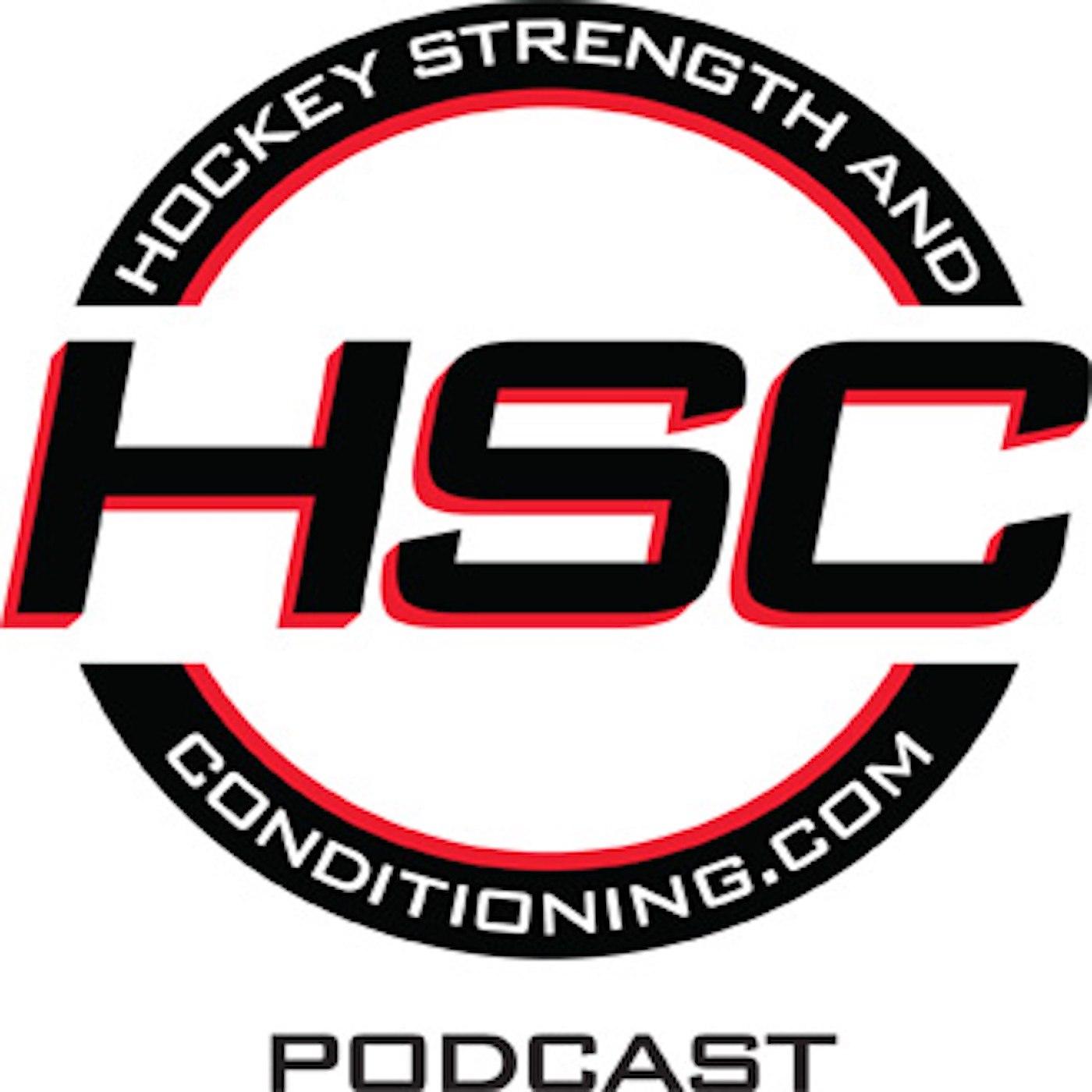 On Episode 64 ot the Hockey Strength Podcast, we are joined by Scott Caulfield, head coach at the NSCA and the man behind the NSCA's Training for Hockey Clinic.
We are going to catch up with Coach Caulfield about a few things, including...
Who will be presenting at this year's clinc?
How did this clinic come to be?
Your (two) options for attending the clinic in Colorado Springs
The REAL value of coming in person (hint: it helps to form some big ideas)
Listen in, and enjoy finding out about the speakers and topics. 
When you are ready to book your trip, head to https://www.nsca.com/hockey2018/ and book your spot. Early bird pricing is good until May 24th, but book soon because there is a very real capacity in the conference room at NSCA Headquarters.