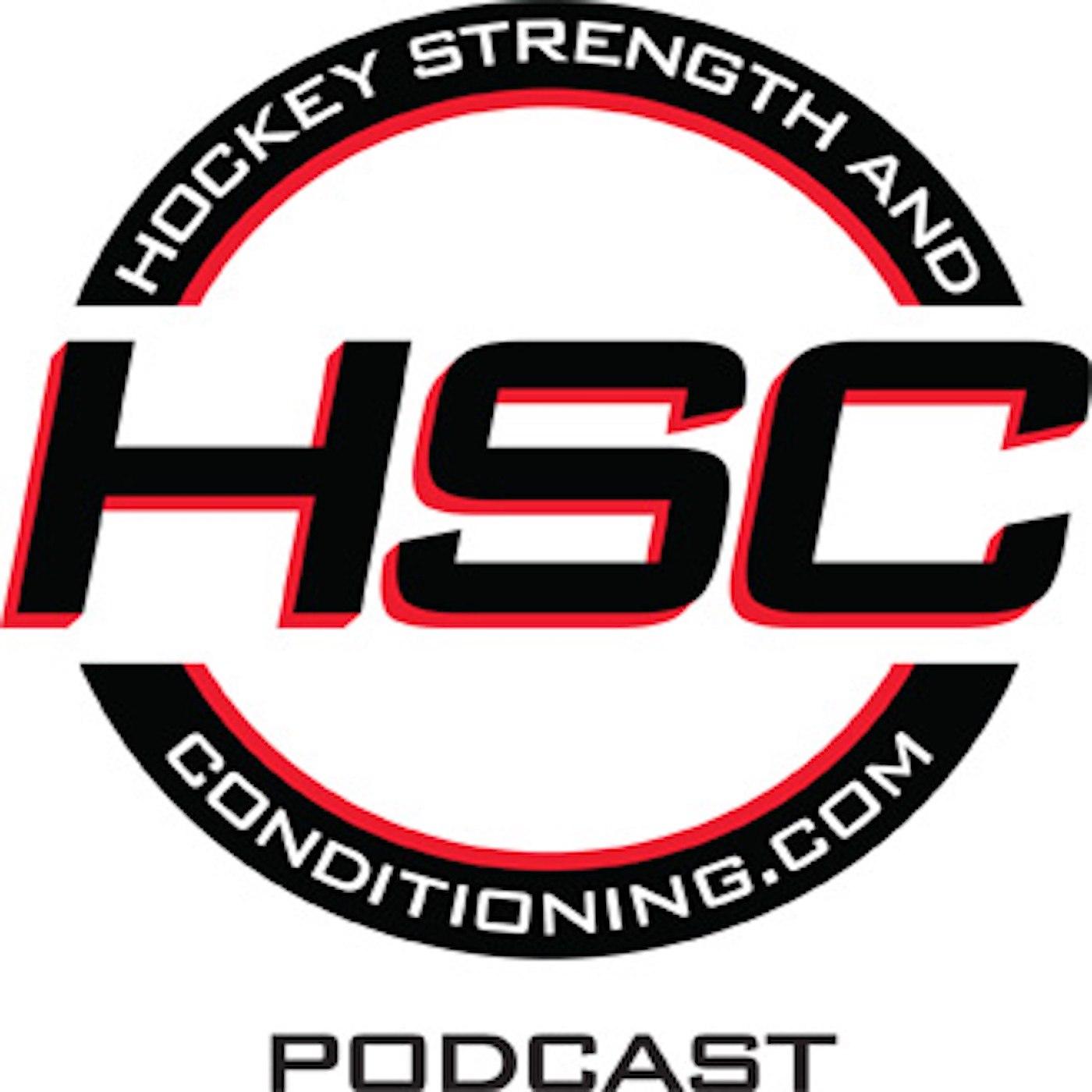 Today Anthony Donskov, head coach at Donskov Strength and Conditioning in Worthington, OH discusses his presentation for the upcoming NSCA Training for Hockey Clinic. Anthony will be doing both a lecture and a hands-on presentation at the clinic, both on slightly different topics. 
In his lecture, Coach Donskov will be addressing micro-planning considerations for the off season, and telling us how he is able to challenge athletes in a team setting, and his most advanced athletes throughout the off season.
In the hands-on session, he will be teaching the value and application of isometric training throughout the season with athletes of different ages and levels. 
Can't wait to hear more from Coach Donskov at the clinic. Enjoy this conversation!