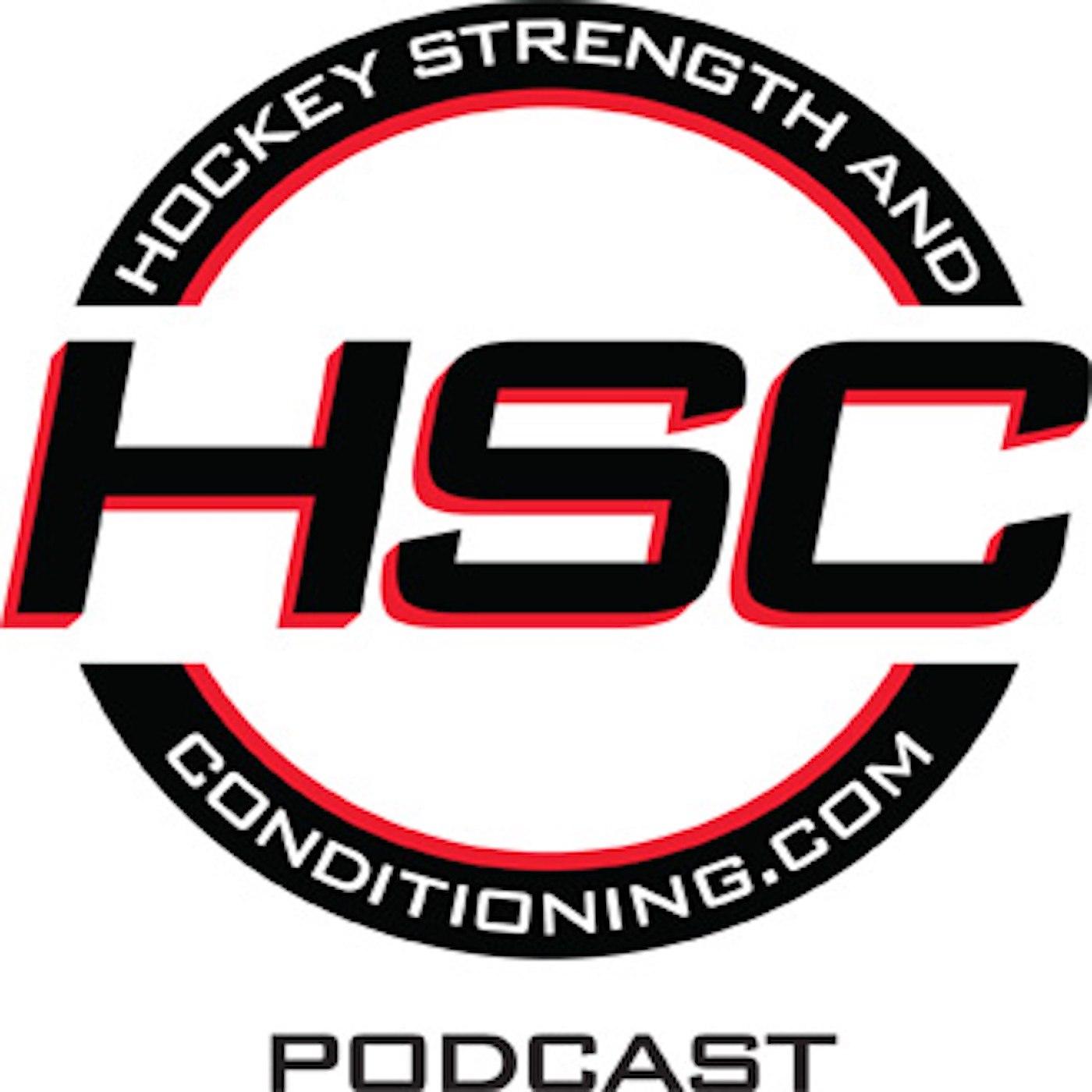 When it comes to monitoring, data collection, and using data to drive and suport decisions when training hockey players, Roethlingshoefer (with Anaheim Ducks affilliate, San Diego Gulls) and McConnell (UMass Lowell) are 2 of the best. 
Now they have come together to co-author a newly released book called Intent: A Practical Approach to Applied Sport Science for Athletic Development. It's an essential users guide for any coach looking to use data and other information to help them make decisions about training, nutrition, sleep, and recovery.  
On this episode of the Hockey Strength Podcast, I talk with Devan and Justin about:
How to develop a holistic system of monitoring including nutrition, recovery, and training 
Gold, Silver, and Bronze levels of collecting and analyzing data
Gaining buy-in from players and coaches
What's on the horizon for sport science
After you listen to this episode (or before, if you want to have a really good background of what we're talking about, you can read before) pick up a copy of the book here! 
https://simplifaster.com/articles/intent-practical-approach-applied-sport-science-athletic-development/
Pick one up today and make yourself a better coach!