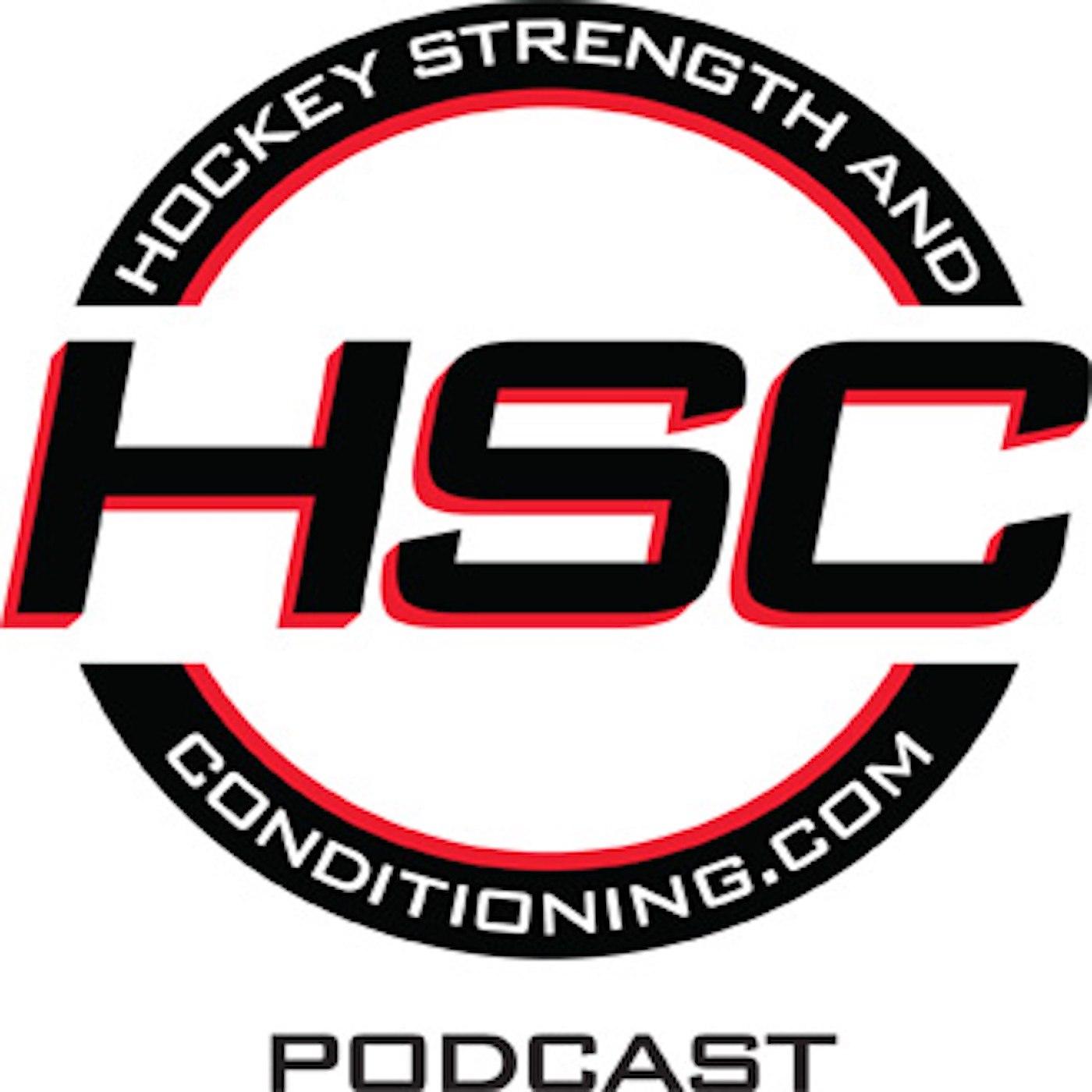 On today's episode, I sit down with Dr Tiffany Jones of X-Factor Performance and talk about the importance of improving connection with and the mental skills of your athletes.  
Whether you are coaching pro athletes or 9-year-olds, this one in a must-listen.  In this episode we will discuss
the impact technology has on today's athletes
why we can't just blame the parents
how thep sychological development today's athletes can be up to 6 years behind their physical development (18 year olds can really be more like 12 year olds!)
connecting with your athletes by understanding their DISC profile
the free resources you can use to make yourself a better coach
If you'd like to learn more about Dr Jones' work, head to xfactorperformance.com/ and check it out. 
Also mentioned in the show (a few times!) is athleteassessments.com/.  Head there and see what they have to offer, from guides to DISC profiles.