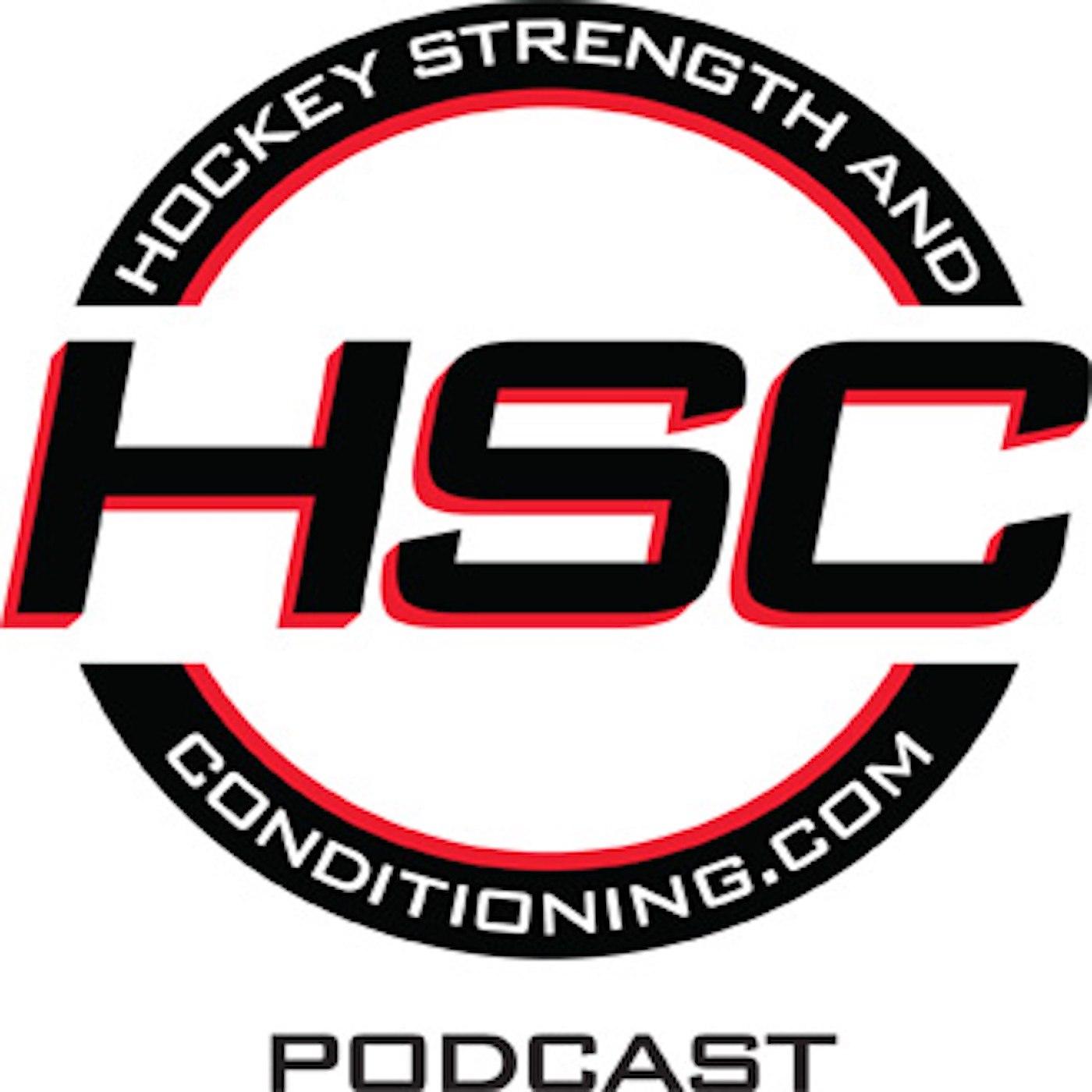 Today we're talking long term athlete development with Joey Garland, formerly the strength and conditioning coach and athletic therapist for the OHL's Windsor Spitfires. Joey talks about his masters thesis where he dug into the competitive history of a group of players who made it to the OHL to see the similarities and differences between those experiences. 
This episode got a little long relative to our other episodes, so we got into a few awesome topics like
The difference between players who ended their carreers in the OHL, and those that made it to the NHL
Are Canadian National Team players all great athletes?
The value of creative play, and why it's lacking today
Sewerball injuries
How you can make a difference in your community and help develop young athletes
Hope you enjoy this episode, lots of meaningful stuff here.