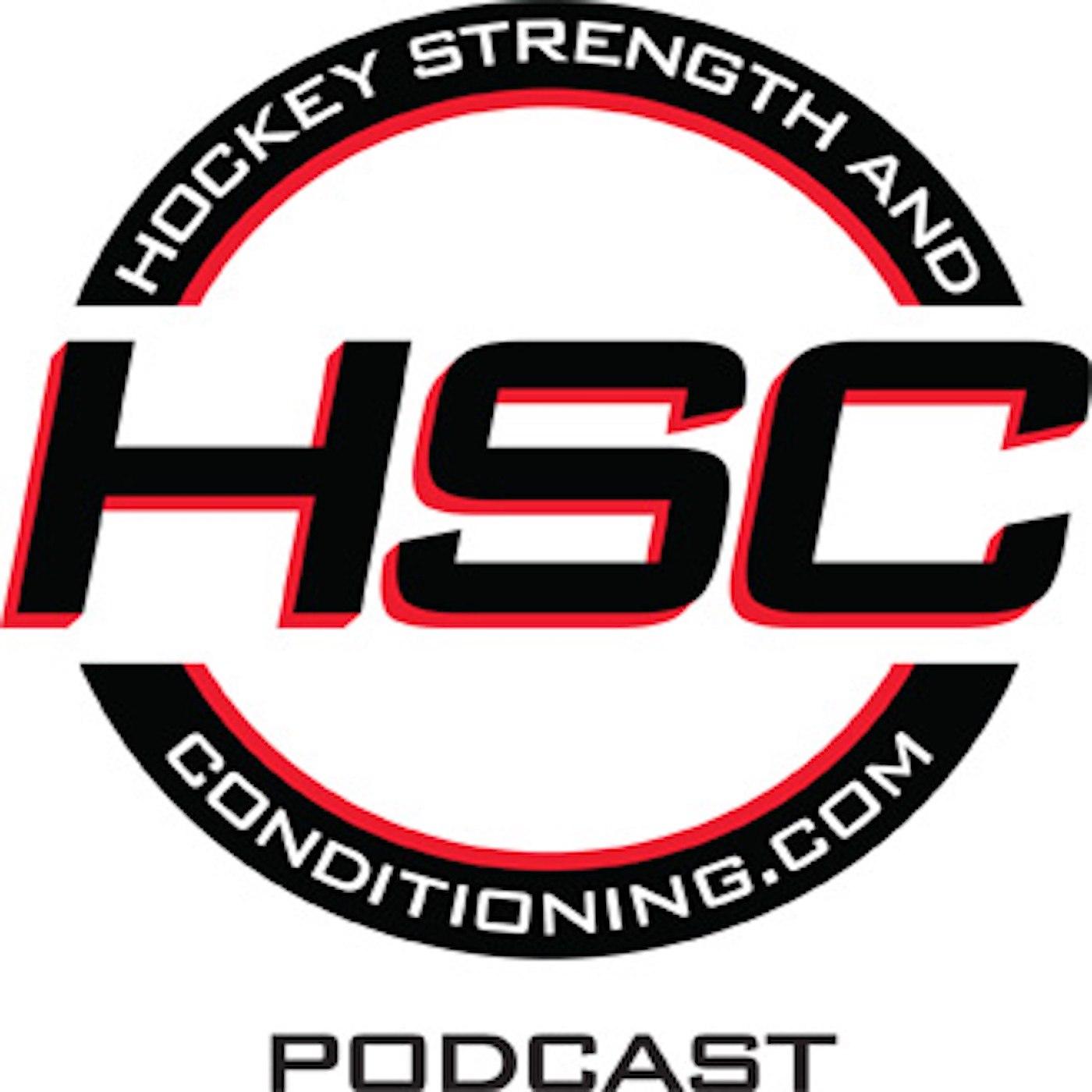 After wrapping up his 12th year as the San Jose Sharks' Strength and Conditioning coach, Mike Potenza is busy organizing and a series of seminars with Jim Lavalle (author, Your Blood Never Lies and Cracking the Metabolic Code) that will teach professionals how to optimize performance with information gathered from blood tests. 
On this episode we will be talking about...
 the topics for the upcoming seminars in San Jose and at MBSC in Woburn, Mass.
how the sports medicine staff tests the Sharks
how the results of individual blood tests guide the decision making and planning for each athlete throughout the season
the most common defficiencies in NHL players
where to start when considering blood testing
To get more information about the upcoming clinics, head to optimizinghumanperformance.com and find out more.